We have felt the need of delivering industry specific applications which cannot be covered with generic vanilla system. We have identified two primary industries that are very specific and look for such applications, and we are also ready for them. The first one is the telecom sector and the second one is the banking sector. We offer the industry solution on top of our generic product as an extension. Following are our industry specific applications: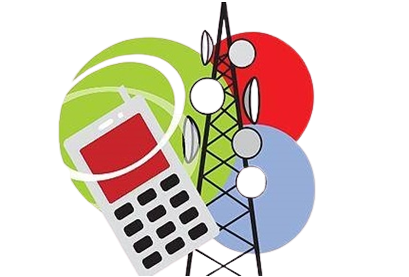 Telecom Monitoring System (TMS) for the Telecom Regulators:
Telecom regulators can easily automate the regulatory processes and get the operator systems audited online. For more details, please contact us.
Telecom Regulatory Management (TRMS)

Spectrum management, network operations, tariff control, etc. – all can be automated using this application.

Operators' Regulatory Affairs Management (TREG)

The Operators can perform all reporting and correspondence in this application.

Onsite Operator Audit System (OCMS)

This suite of applications will be performing the system audits of the Operators.
Subsidiary Banking System (SBS):
As we see, banking domain is facing the pressure of compliance more than ever. We designed a few modules to help the banks in risk management and compliance monitoring. We have organized the supporting processes to core banking with the following functionalities.
Anti-Money Laundering Management System
Counter Terrorist Financing Management System
Base-II Reporting System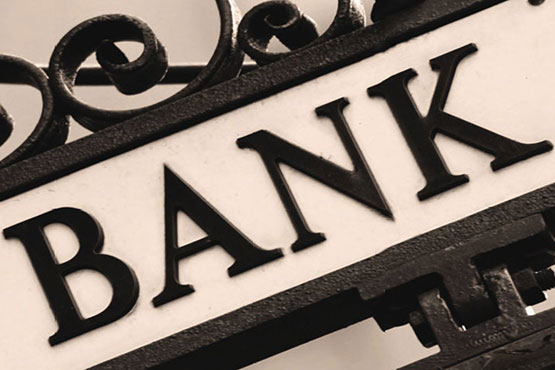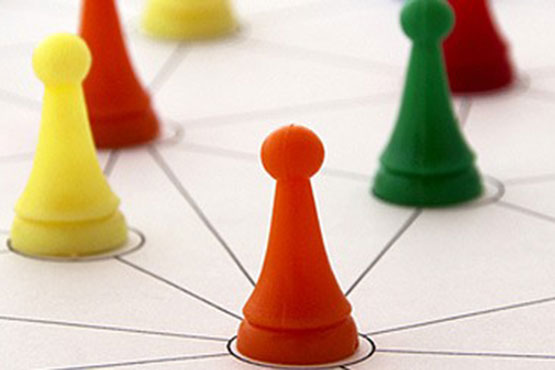 Telecom Management System:
Telecom is the critical facility of a country these days. It's technology is evolving rapidly and transforming the society. We felt the need helping the telecom companies to integrate the enterprise platform with the network systems to minimize their struggles in productivity, control and compliance. The following functional features are provisioned under this suite.
Telecom Network Management System
Mediation System
Revenue Assurance System
Fraud Management System
MINSAT Transaction Monitoring System
VoIP Caller Detection System
Subscriber Lifecycle Management System
Regulatory Affairs Management System