We develop products that can be configured by our clients or consultants to meet client business need. We have organized our business applications into different application suites and modules according to market needs. Our approach to product development is a top-down approach.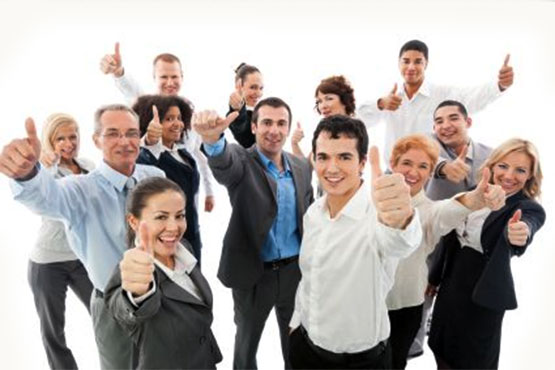 Human Resource Management
Human resource is the most critical asset of an organization. Talent management is more focused now than ever before. The triangle of "People – Process - Technology" starts with people. Therefore, the foundation of our system is the HR application suite. We have provisioned the following functional features under this suite.
Talent Acquisition
Employee Database & Organization Structure
HR Operations
Time Management
Payroll Accounting
Income Tax
Provident Fund
Performance Management (PMS)
Travel Management
Vehicle Fleet Management
Infrastructure Management
Supply Chain Management
For an organization which deals with physical products, supply chain optimization is so vital for them. However, vendor lifecycle management and procurement are generally required for every organization, be it trading, manufacturing or service. Therefore, we have organized the supply chain functionalities addressing all types industries with the following functionalities. Our clients can configure the system to suit their business nature easily.
Material Lifecycle Management
Vendor Lifecycle Management
Demand Planning
Sourcing and Purchasing
Foreign Trade Regulations
Warehousing and Inventory
Freight Forwarding and Shipment
Vendor Self-Service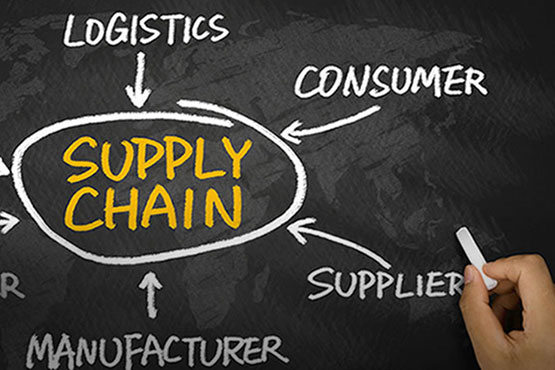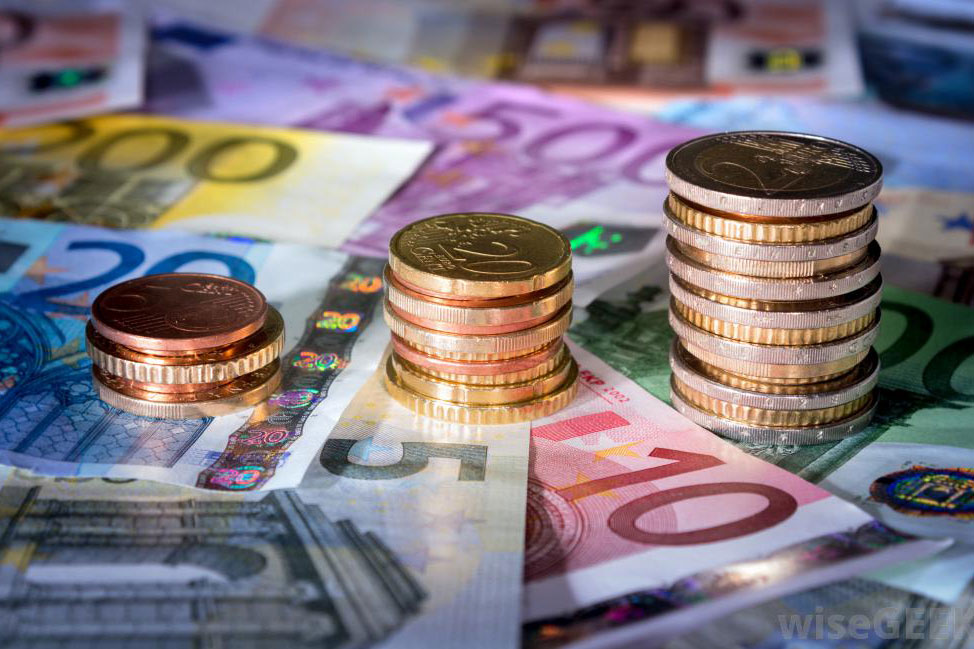 Financial Management
The financials are at the heart of all business processes. Therefore, integration of financial reporting, accounting and control with the operational processes is so vital for an organization. Keeping this in mind, we have provisioned the following functional features in under this suite.
General Ledger
Treasury Management
Accounts Payable
Accounts Receivable
Fixed Assets
Cost Center Accounting
Product Costing
Profit Center Accounting
Profitability Analysis
Sales & Marketing Management (CRM)
Sales is the most important business process of an organization. Sales is the life line. We have provisioned all the commercial processes under this suite. It is worth noting, your distributors and retailers can also perform their entire trading using this system that will seamlessly integrate with your sales and supply chain processes through PCs, smartphones and tabs. You can monitor the market movement live.
Product Lifecycle Management
Customer & Partner Lifecycle Management
Bulk SMS System
Marketing and Branding
Pre-sales Activities
Sales & Distribution
Partner Self-Service
Customer Service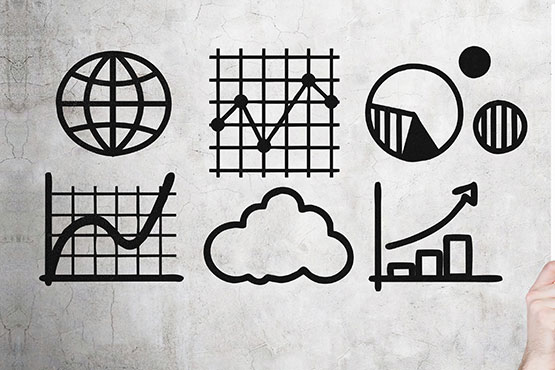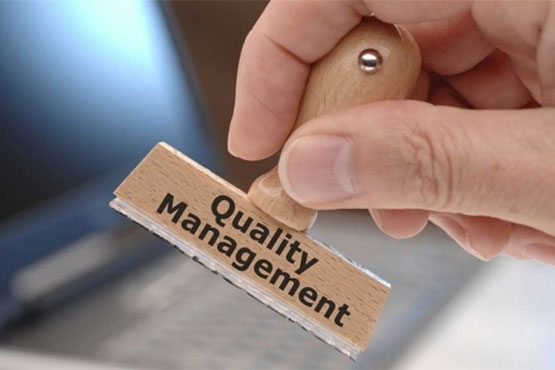 Production & Quality Management
Production planning and control is the most rigorous area in a manufacturing concern due to its integration with so many significant processes and calculations. It is completed for all those integration and detailed data requirements. Once automated, this is the most influencing area of the organization. Therefore, we have planned the following functionalities in proper integration and simplification under this suite.
Capacity Planning
Master Production Scheduling
Detailed Production Scheduling
Materials Requirement Planning (MRP)
Production Execution and Shop Floor Control
Workers' wages calculation and performance monitoring
Quality Management
Product Finishing: Packing and dispatch control, etc.